Who I am? What makes my profile so attractive ?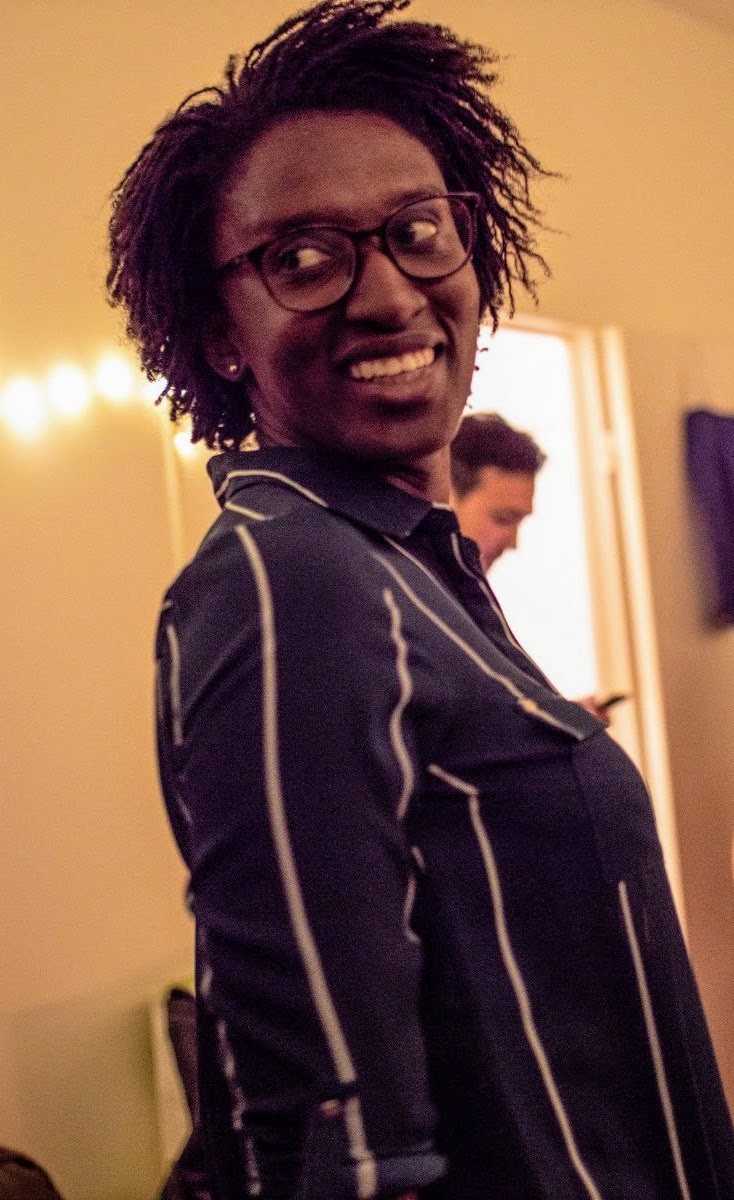 First things first, I am Claire and after getting a master's degree in management and working in the finance industry, I have decided to take up a new challenge: transition to a web development position.


You would ask : isn't it too difficult?
Well, let's just say it requires a lot of dedication and at least an appetite for programming.
Dedication? Checked! I love attending tech meet ups, I watch tutorial on YouTube, read blog articles and I am currently attending the Wild Code School Web Development bootcamp to boost my learning path.
Appetite for programming? Well, I have been interested in programming for quite some time now. I have started with VBA during my studies and took on Python while I was in Japan. That is when I got really passionate about it : I became aware of all the things it would enable me to do.
More precisely, I got attracted to embedded systems and started projects on microcontrollers in MicroPython. I am also interested in the opportunities offered by programming to tackle society and environmental issues.
You want to know more things about me?
Just to keep it short, I have listed a few things:
I am persevering and reliable, I always do everything in my power to meet my objectives.
Thanks to my organisation skills and my rigor, I have managed to make the most of my previous, both personal and professional, experiences.
I am an active and sociable person; pleasant to be with I recall.
But I know what you are really wondering! Are my years working in Finance really lost?
Definitely not! Through my 4 years working in the finance Industry I have learnt so much! Obviously, I have acquired strong analytical and financial skills. I value teamwork too.
However, who could have thought that I would develop so many valuable skills for web development. And let me tell you: Interpersonal, communication and commercial skills are just the beginning. You can find more details here.
Well, it seems like we have reached the end of the section but not the end of the topics I wish to discuss. So if you want to know more, do not hesitate contact me and follow me on social networks!